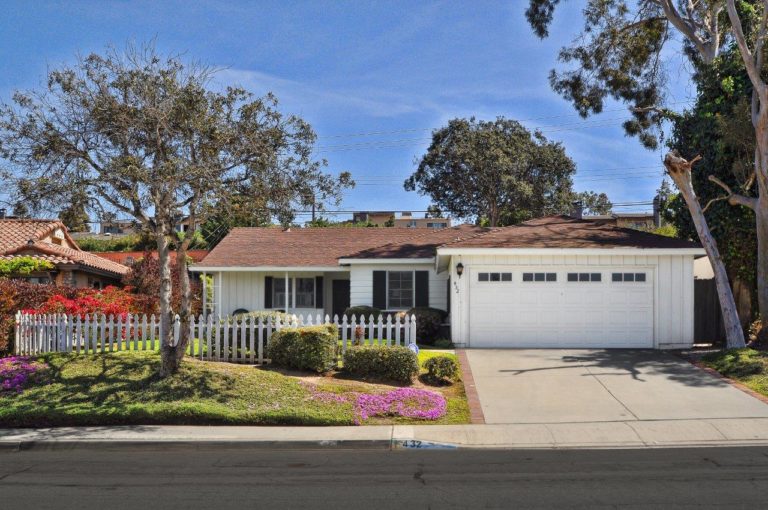 Hollywood Riviera Home West of PV Blvd!
There aren't many homes like this one…single family residences located in the highly sought after area West of Palos Verdes Boulevard. This ideally located home offers 4 bedrooms and 2 bathrooms in 1,428 square feet, and on a 7,710 square foot lot.
The home has a small peek-a-boo view from inside the house, and a panoramic ocean view from the back, uphill portion of the yard. Ready for an ocean swim? The beach and bike path are just two blocks away. How about dining and shopping? A short walk takes you to the charming Riviera Village. When you live here, you'll never want to leave.
Offered at: 1,560,000