Never dismiss a house for being too expensive until you know the variety of reasons a home's asking price is the way it is. 
In fact, understanding the reasoning behind a home's price tag can make you a smarter buyer—and help you know exactly what you're getting for your money.
Here, realtor.com discusses five factors that experienced real estate agents consider before placing a for-sale sign on a home.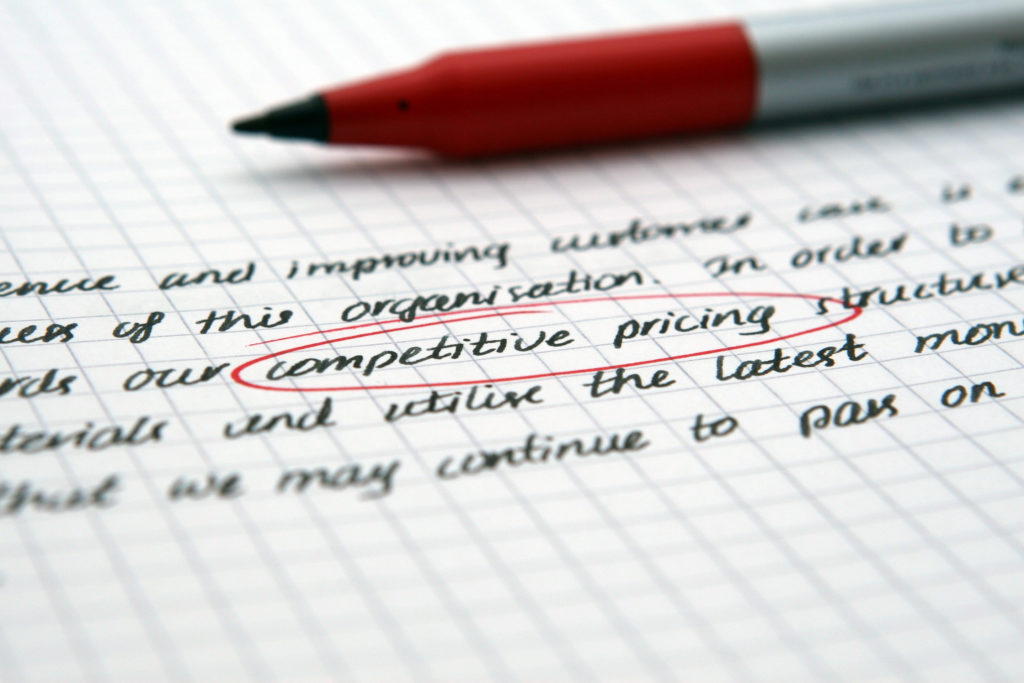 1. What's happening in your local housing market at any moment
Current real estate market conditions—including how many houses are for sale, and how fast they're being purchased—determine how a property should be priced. Low inventory creates a seller's market with aggressive listing prices, while a surplus of homes for sale results in overall lower asking prices. But all of that can quickly change. That's why you should work with an experienced real estate agent who's familiar with the neighborhood you're shopping in and can assess whether a home is priced fairly—or not.
2. The (extremely specific) location of the house
The idea of "location" is very granular. It's not just about being in a good neighborhood; similar or even identical houses just streets apart from each other can have vastly different price tags based on factors such as traffic noise and access to quality schools, shops and restaurants. The asking price also hinges on what else is on the block (like a tear-down next door); how old the buildings are to your right and left; and whether there is a nearby park. A quiet cul-de-sac or a busy thoroughfare also will affect the prices of homes on them, along with the direction the home faces. And in most areas, properties with easy access to highways bring in more money.
3. The local comps!
Sellers often have a figure in mind of what their home is worth. But real estate pros will do a comparable market analysis—what similar homes have recently sold for—before determining how to price a property. Historic data plays a large role in setting a listing price, so be sure to find an agent who can interpret that data.
4. The amenities and appeal of the home
Today's demanding buyers are concerned not only with square footage, but whether a home is a new construction, has brand-name appliances and large bedrooms, plus a den or office. Natural light and high ceilings also play a major role in the value of a house. Additional features such as parking, central air conditioning, outdoor space, and floor plan also affect the price.
5. Age and condition of the home
If you decide to fix up a poorly maintained property, you likely won't automatically see a deeply discounted price tag. It all depends on the home's location and other factors. Chances are good, however, that it won't cost as much as a recently revamped home in the same neighborhood. If you want a newer, turnkey home, expect to pay more for that. Note: Even if a seller has completed multiple upgrades, quality trumps quantity every time. An addition to the house or serious electrical work done in an unprofessional manner will reduce the sales price