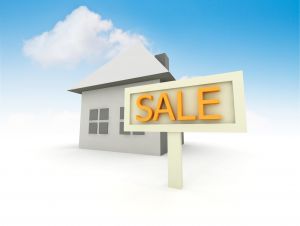 There are any number of concerns a real estate owner, or potential buyer, may have when considering if this is the best time to become involved with a real estate transaction in the South Bay. That's why it''s important to have an informed, local real estate agent that can give you the information you need about particular neighborhoods. For instance, I am an expert on the Redondo Beach/Torrance Riviera Village neighborhood. I have my fingers on the pulse of the local market and always check numbers so I can advise my clients accordingly.
Recently you may have heard that "the market has slowed down," meaning that home values have stopped rising so rapidly and buyers aren't as frenzied as they may have been last year to grab South Bay property. This is good news for buyers, even if it isn't what sellers think they want to hear. Buyers have more options when it comes to properties and are going to be more sensitive to too-high listing prices.  At the same time, as a buyer, it is important to note that the market hasn't slowed down enough to offer prices below the listing price in the Beach Cities. Buyer expectations, as well as sellers', must be realistic.
There are also more homes to choose from in the South Bay, for buyers. Buyers may fear that there is "limited inventory," but inventory is actually going up. Demand from buyers is still there, so the home values do continue to rise, albeit not as rapidly as they did in 2013.
Another aspect of the real estate selling process that may seem daunting at the moment is getting an accurate appraisal in a fluctuating market. As a seller, you may fear that an appraisal would not reflect rapidly changing market conditions. As an experienced real estate agent with local knowledge, I can be the buffer against an inaccurate appraisal.
Last, rising interest rates may make buying real estate inopportune right now. But did you know that interest rates are lower they have been since 2013 right this moment? Interest rates have not risen as rapidly as was previously predicted and, in fact, buyers now enjoy a historically low interest rate.
Whatever your real estate transaction concern, let me advise you. Keep your agents local so you can get the absolute best listing price, appraisal, and purchase price for your South Bay neighborhood.